Grow Together: Wisdom Based Relationships with Children
Description of Workshop:
Nurturing development in the child leads to the emergence of new-meaning and self-knowledge in the adult. This is a concentration in the dynamics of bi-directional development between the adult and child. We explore the difference between change and transformation (epistemological change).
Based on the principle that capacities are innate and development occurs in relationship, we will examine the kinds of relationships that bring forth optimal well-being in children and transformation in adults. We'll explore the way through conditioning to access greater self-knowledge, deeper meaning, and wisdom. Adults grow with children—especially when they know how.
This experiential workshop will present researched tools that empower and inspire nurturing well-being in children to discover the transformative benefits for any adult in the process. Everyone accepts that the adult influences the child but few realize how much the child influences changes in self-knowledge, well-being, and wisdom in the adult.
Our focus will include:
Adult development in adult/child interactions

How conscientious relationships with children can be a transformational experience

Optimal development in adults: a question of direction

Processes of adult development with practice of self-inquiry and how to engage the internal conflicts that occur at the edge of personal development.

Mental attention, consciousness, and the emergence of wisdom with a clear understanding of how integration occurs.

Practical knowledge of how relationships with children are a context for development in us (parents and teachers).
 Intended audience: Educators, parents, graduate students and interns, school counselors.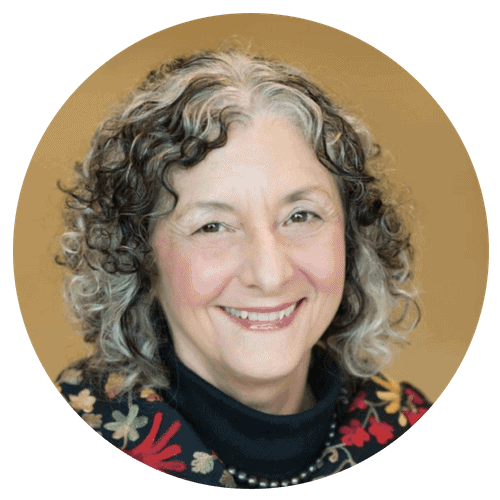 Josette Luvmour, Ph.D.
Josette Luvmour, Ph.D. is the co-creator of Natural Learning Relationships child development, and educational consultant, educator, author, and public speaker who specializes in the fields of human development, adult transformational learning, teacher professional development, sustainable family relationships, and how adult and child grow together.
She enjoys teaching educators at SelfDesign Graduate University and Adjunct at Antioch University Midwest.
In addition to her 26-year consulting practice at Luvmour Consulting, LLC Josette has authored of five eBooks and six print books, including Grow Together, Parenting as a path to well-being, wisdom, and joy, as well as numerous journal articles and chapters that focus on building positive relationships with children. Grow Together has earned the Mom's Choice Award. She is also the principal producer of the popular podcast series, Meetings with Remarkable Educators.

Email Josette
Facebook: Josette Luvmour
Instagram: @luvmour
Twitter: @JosetteLuvmour