Meditation: Easy practices to bring calmness to your life and to your profession
Description of Workshop:
Meditation, as a secular practice, can help you to reduce stress, increase your ability to focus, reduce illness, and contribute to a greater sense of well-being. This carries over to your interactions with family, friends and can help you in your chosen profession.
Whether you're a seasoned meditator, or just beginning, this workshop offers something for everyone. You will explore several different types of meditation, including body awareness, heart-centered breath, self-inquiry, breath awareness, and silent mantra. Beginners can see how to learn to "sit" while learning how to focus the mind. More practiced participants can ask questions about their practice and investigate different types of meditation they might not have tried.
If time permits, you will also explore how to do a walking meditation and mandala meditation. If you're a teacher, you'll be able to take these techniques to the classroom. Other professionals can bring mindfulness to their workplaces.
Intended audience: Educators, administrators, parents, and school counselors, and anyone interested in learning a secular practice of meditation.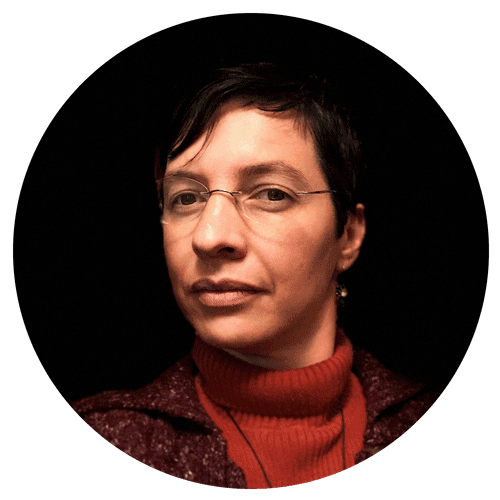 Cynthia Calhoun
Cynthia Calhoun is the RCS Marketing Coordinator. She is also a website designer, spiritual blogger, author, artist, and entrepreneur. She is a McLean Meditation Institute Certified Meditation & Mindfulness Teacher, trained in the SEED Method: Simple, Easy, Every Day Meditation.
Cynthia first encountered the idea of meditation in 2002 and started her practice regularly in 2008 as part of her personal practice. She also discovered that meditation really helped to alleviate the stress and anxiety she felt while living the challenges of modern life.
When the people around her started noticing how calm she remained in stressful situations, they started asking about her "secret." It was then that she knew she needed to share her practice with others.
Holds a B. A. in anthropology, a B.S. in Spanish and Education, a Master's in Spanish, Education and K-12 Teaching. She has a certificate in online writing and SEO.

Website: Intuitive and Spiritual
Twitter: @n2itvnspiritual
FB: Intuitive and Spiritual