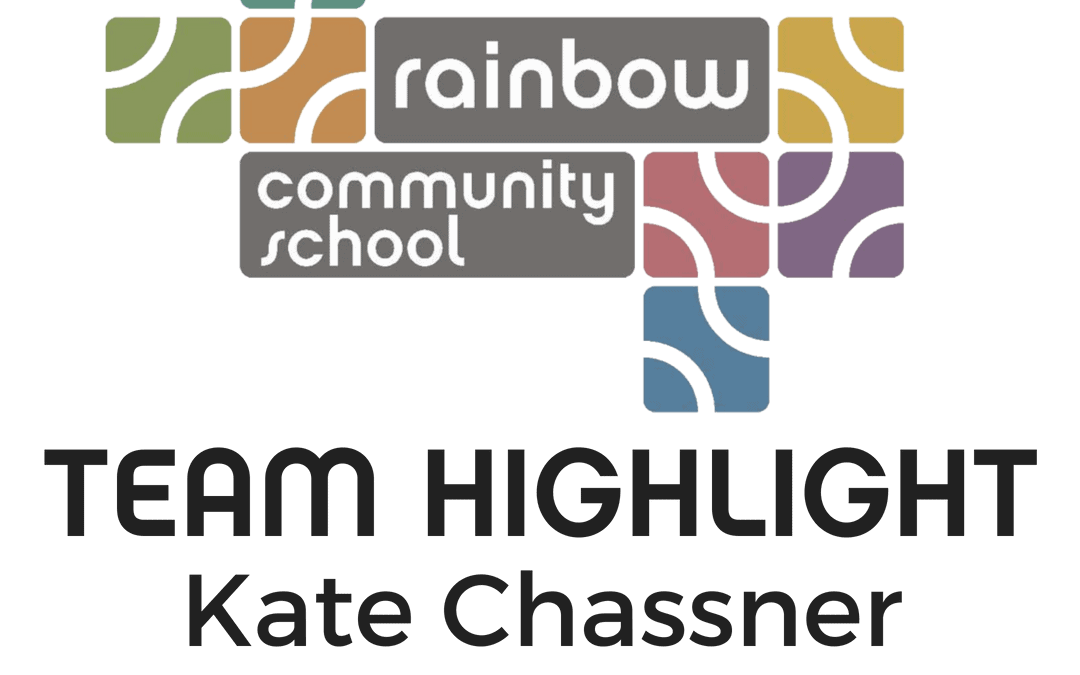 As we gear up for the school year, we thought it would be fun to highlight one of the first faces you'll see on campus: Kate Chassner! She is Rainbow's Office Manager.
She seemingly knows the answers to everything. Need keys? She's got 'em. Need to know the schedule? She can tell you. Need to find someone on campus? Kate will know. Need to locate a form? Kate's got you covered.
We gave her a set of questions to answer, interview style. It's so fun to read the answers of these team highlights.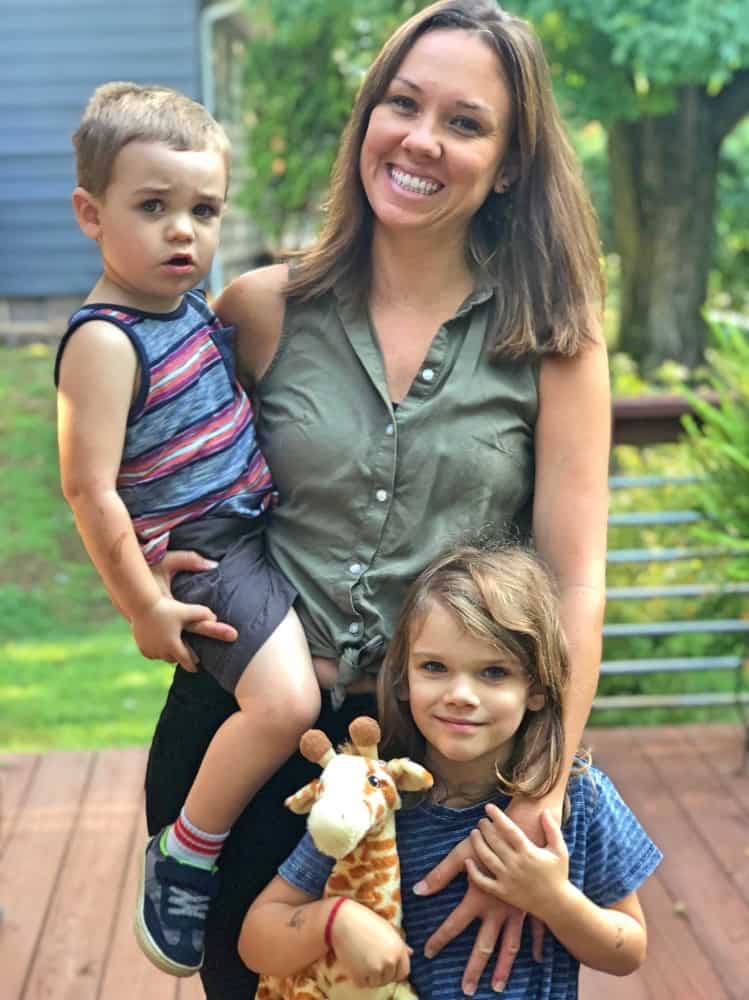 You're originally from Florida, right? How did you end up at Rainbow?
After I graduated from Florida State University, I moved to New Orleans with my sister. On a trip back home to Florida one Thanksgiving I ran into a friend from college and we started dating soon after. He lived in Asheville. I then decided that I should move here, too. We have been together for 10 years and have two kids. I'm glad I moved.
How long have you been in Asheville? At Rainbow?
I have been in Asheville since January 2010, and I have been at Rainbow since August 2011.
Why did you decide to do the work you're doing now?
I was teaching preschool when I first started at Rainbow (and I taught preschool for years before coming to RCS). After I had my first child, coming back as a full-time preschool teacher was very challenging. I knew I did not want to leave Rainbow but I needed a change. At that time, the current Office Manager was transitioning out and I was able to begin helping part-time in the office. I was thrilled to train for the position.
What is the favorite part of your job?
I love getting to know everyone in the school and make connections with teachers, staff, parents and students.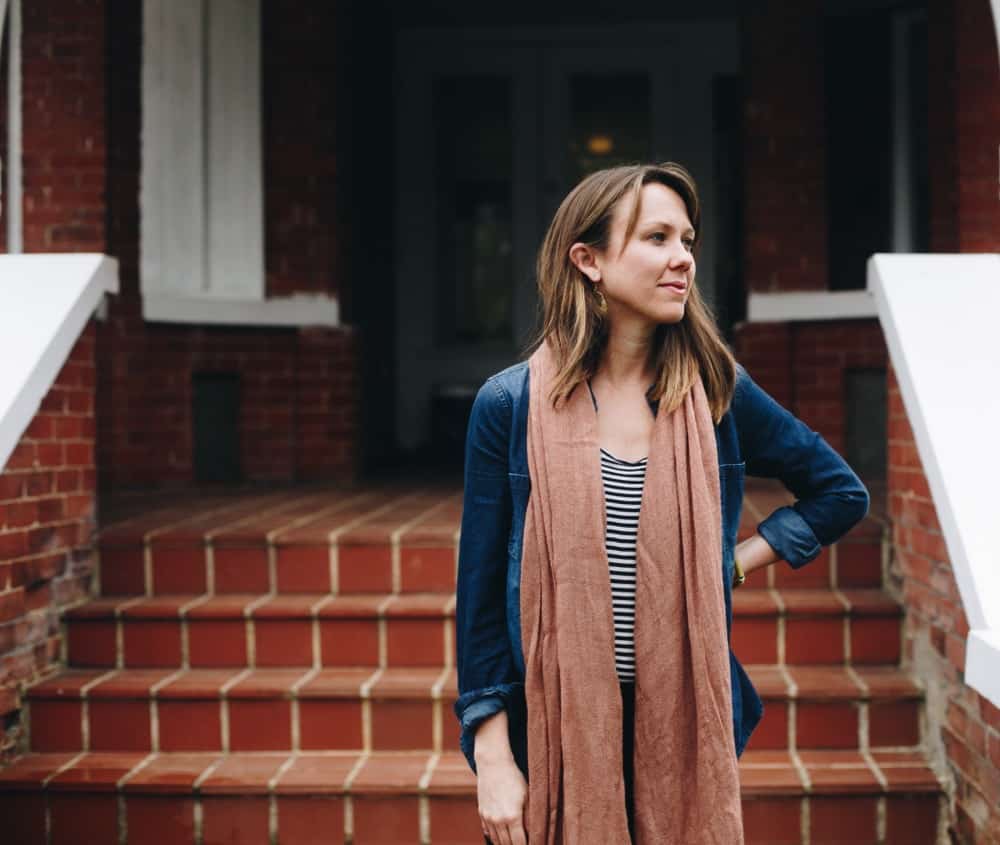 What do you like to do when you're not at Rainbow?
I love my family time! Going on hikes, bike rides, swimming, making forts, dance parties, cooking, painting and really anything with my family is what I look forward to most.
I am making more time for art lately, too. In addition, I have been taking marimba with Sue Ford.
I also try to run a few times a week and get into a good book.
You're taking an art class on campus. What sorts of art do you like to create?
I am currently taking a drawing class, and I every time I take an art class I find out a new style or medium I love. Currently I create a lot of mixed media pieces (collage with my drawings layered in). Most of my art has a message about something I am passionate about. (You can see my art on my Instagram page @k8couture.)
What's the best way to start the day?
My 2 year old wakes me up most mornings, earlier than I would like. But ideally I would like to wake up (after the sun has come up) and sit on the porch with a cup of coffee or go for an early run. Still, I know I will miss my sweet early mornings with my kiddos as they get older.
What irrational fear do you have?
As a parent I have all sorts of irrational fears for my kids. To that end, I have to find a balance between letting them be adventurous and keeping them safe.
What book(s) are you reading?
Right now I am reading, The Muralist by B.A. Shapiro and Conversations Worth Having by Jackie Stavros and Cheri Torres.
I read Americanah by Chimamanda Ngozi Adiche earlier in the year. I loved it and really enjoy anything by her.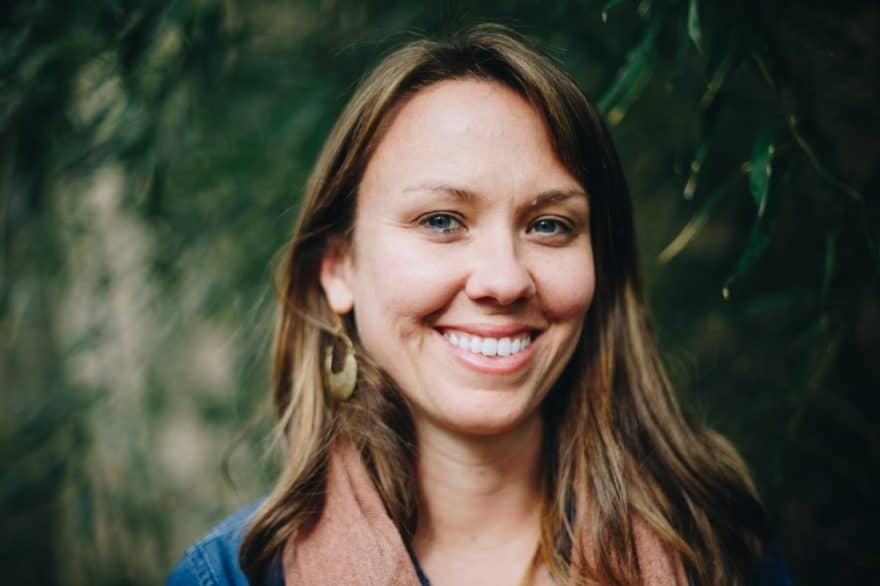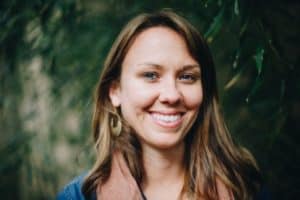 What's the farthest you've traveled from home?
I lived in Tokyo, Japan for 2 years when I was young (6 years old).
My family lived in Geneva, Switzerland when I was in college, so I visited there often. I also studied Art History in Paris, France. All were super interesting and wonderful. Traveling is such an amazing experience and I can't wait to travel more as my kids get older.
What is something that everyone should do at least once in their lives?
Travel to another country.
What is an item on your bucket list?
A long overdue honeymoon with my husband
If you could talk to any person, living or deceased, for half an hour, who would it be?
Martin Luther King, Jr.
Pablo Picasso
What advice would you give to your younger self?
Take risks. Stay true to yourself. Tell the people you love how wonderful they are… as often as possible.
You have been granted one wish that WILL come true. What do you wish for?
I would wish for a greater understanding throughout the human race to treat people with respect and to celebrate our differences.